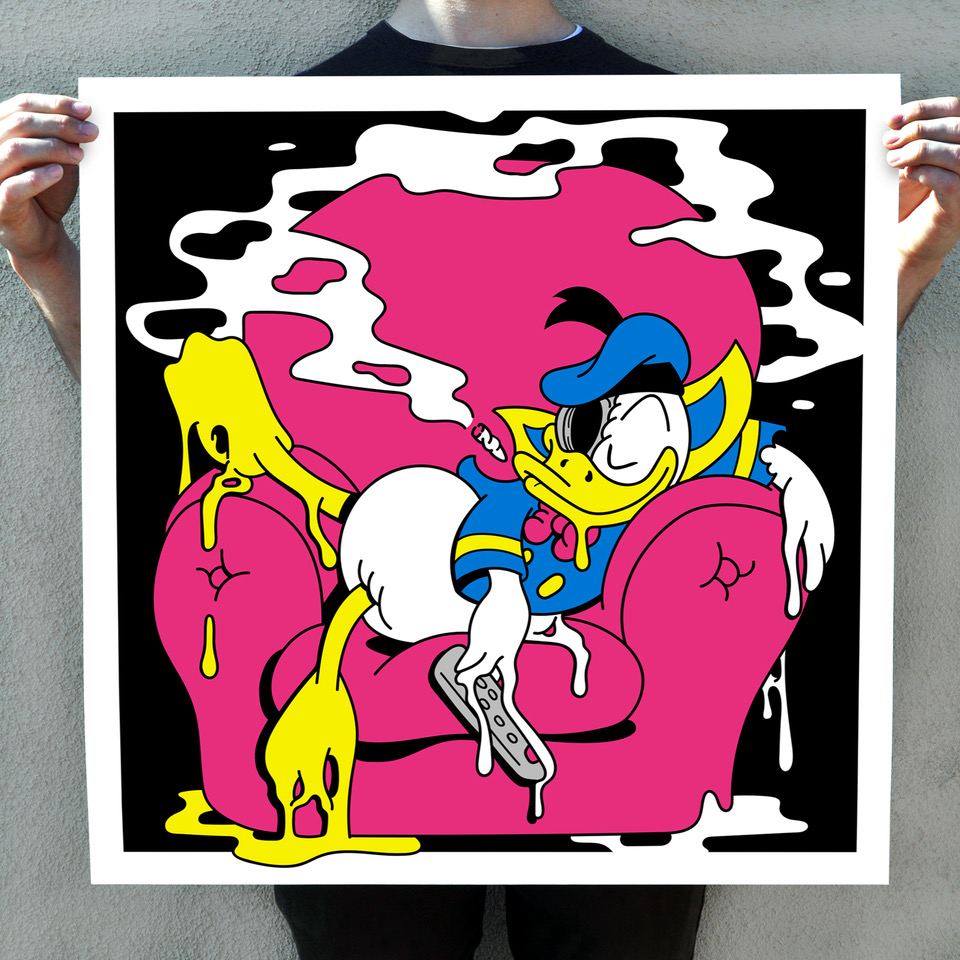 Matt Gondek "Duck Two (Pink)" Print will be released this Friday, February 16th/2018 at 12pm PST at our online shop site!
https://storeavenuedesarts.com
Put it on your Calendar and don't missed the change to get yours!
"Duck two (Pink)" edition of 100 is hand signed & numbered, and comes with a certificate of Authenticity.