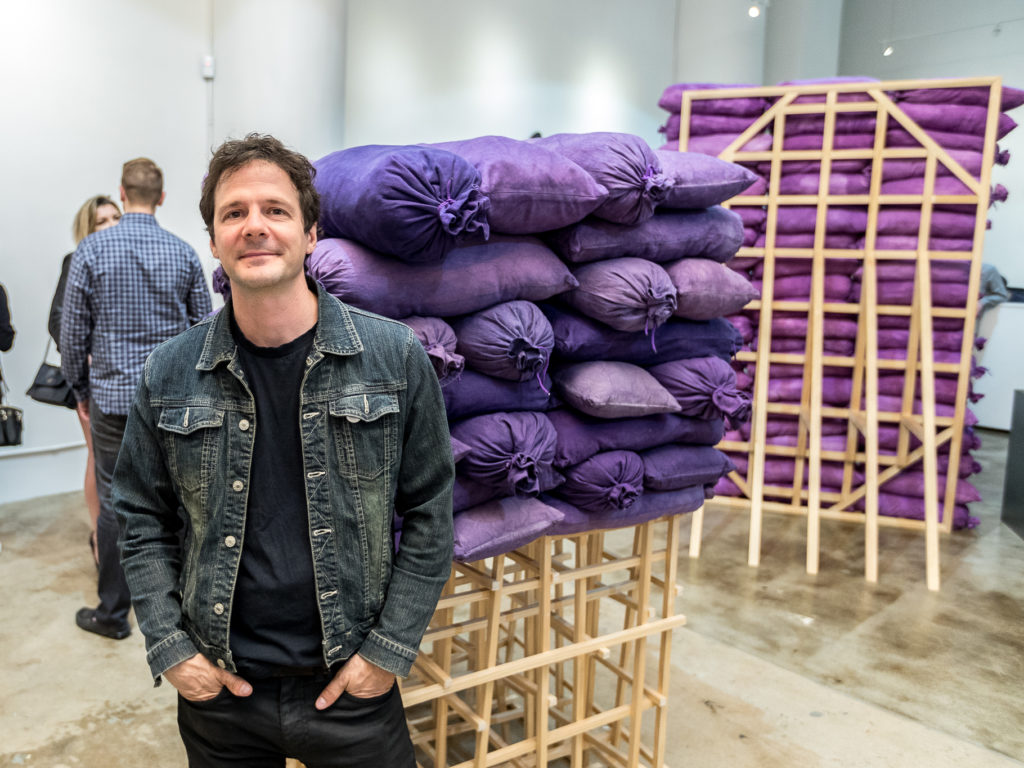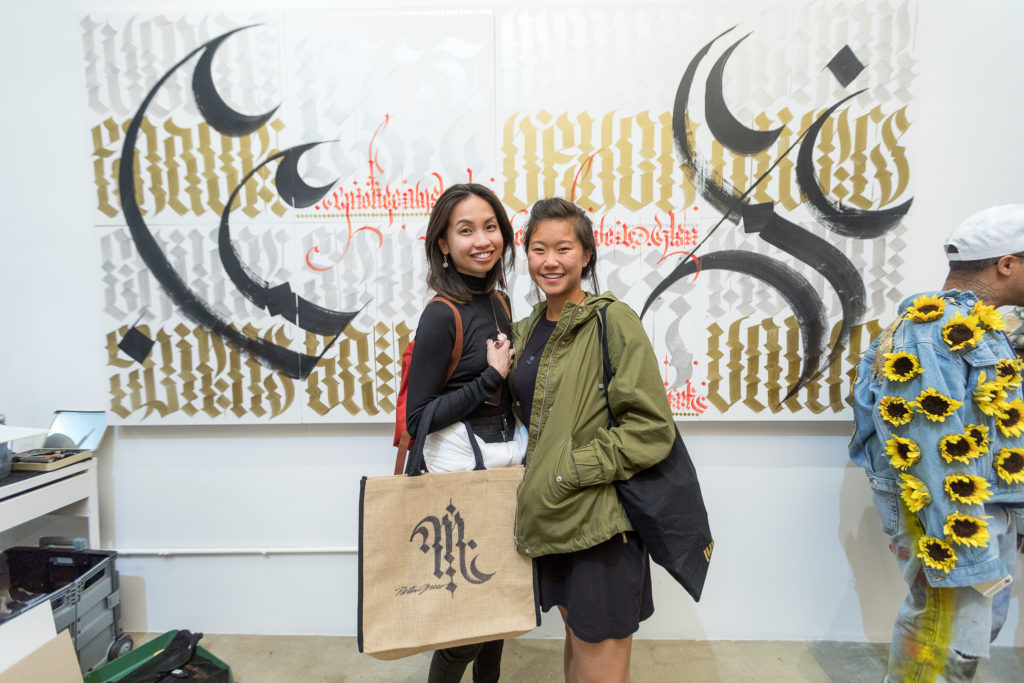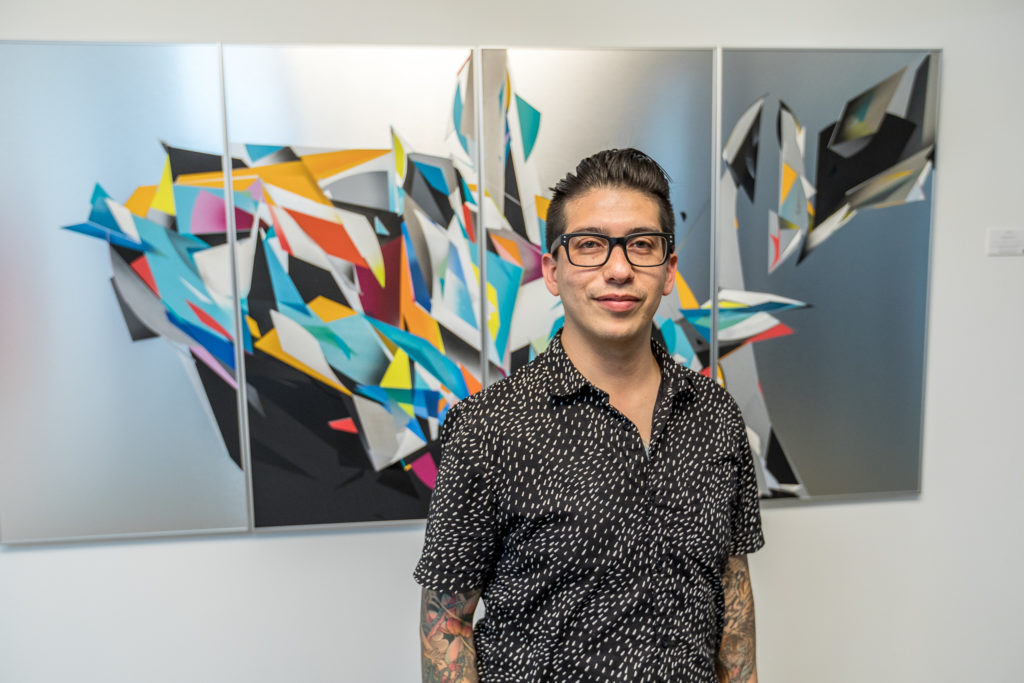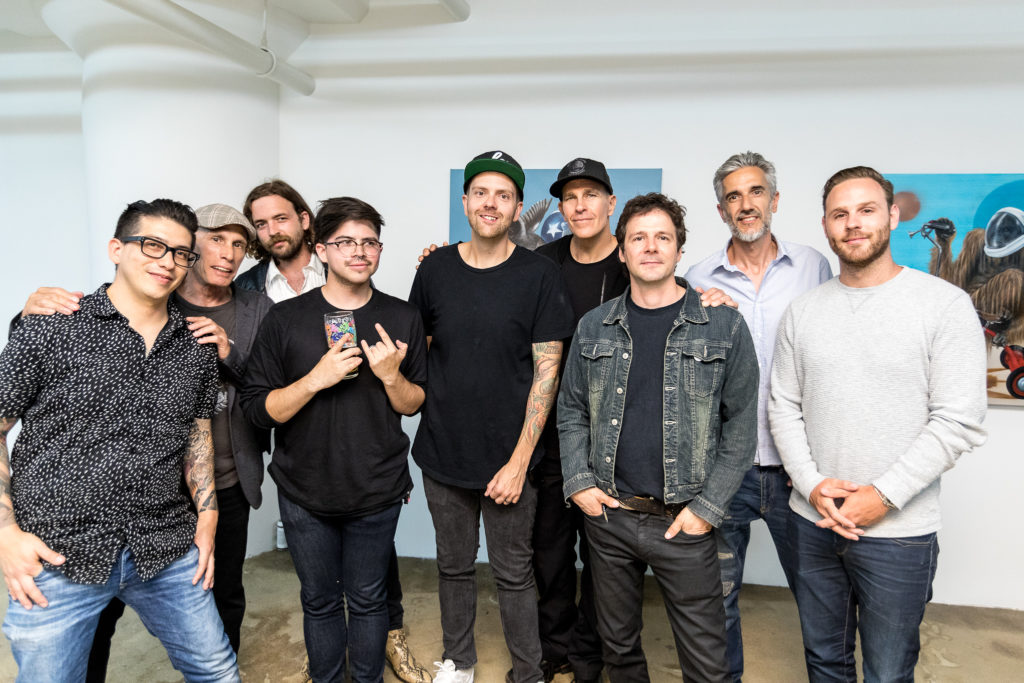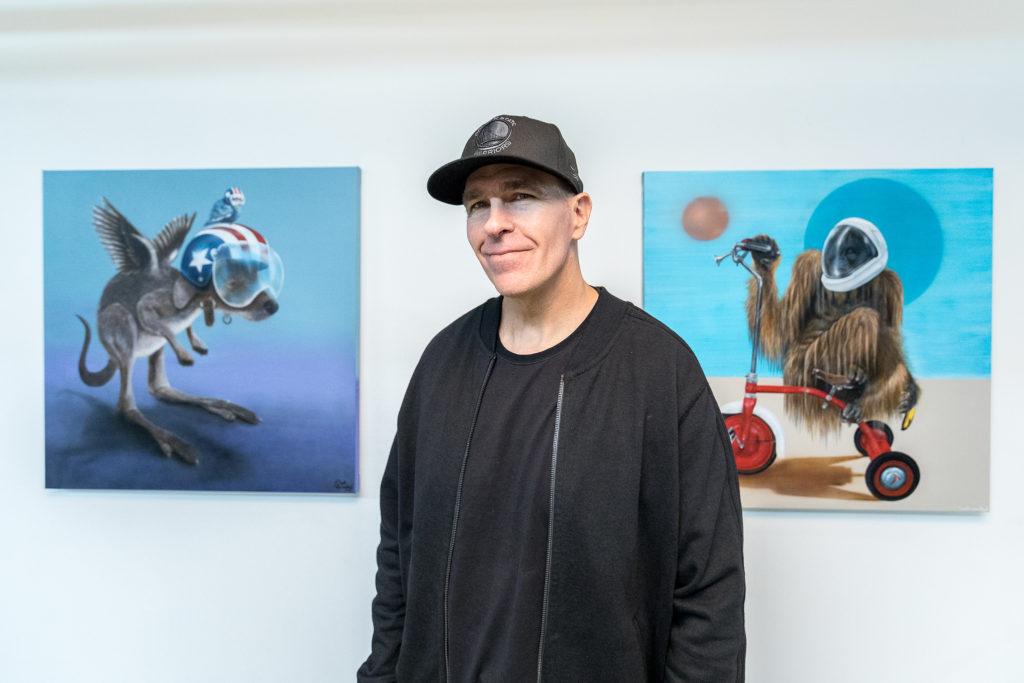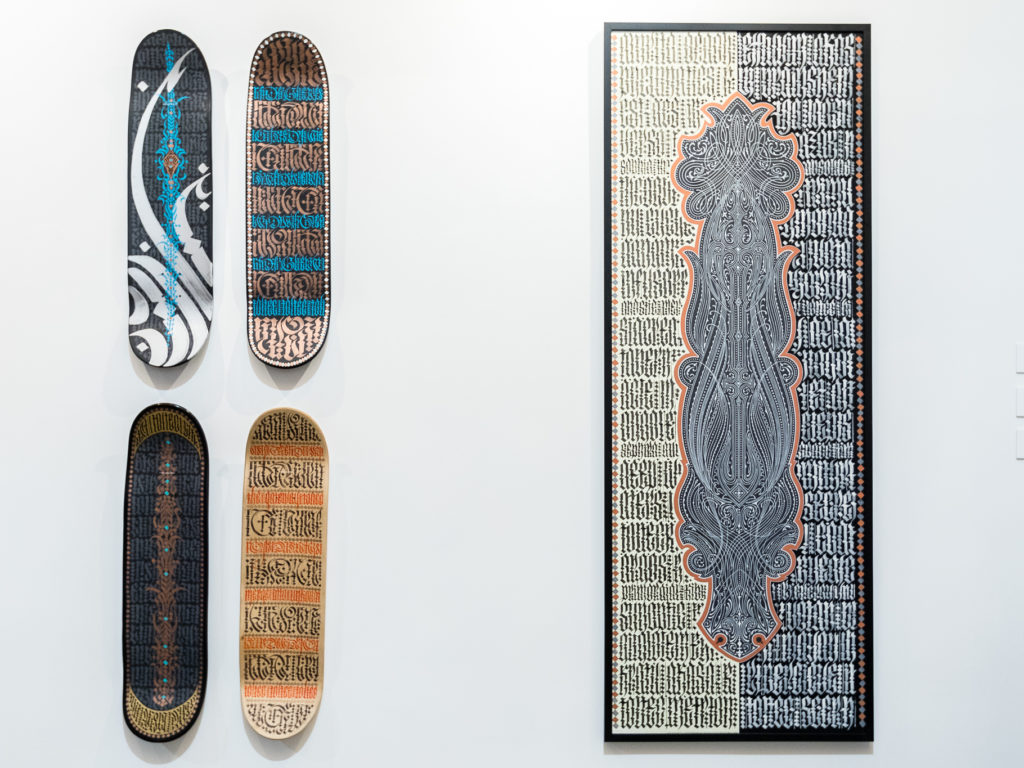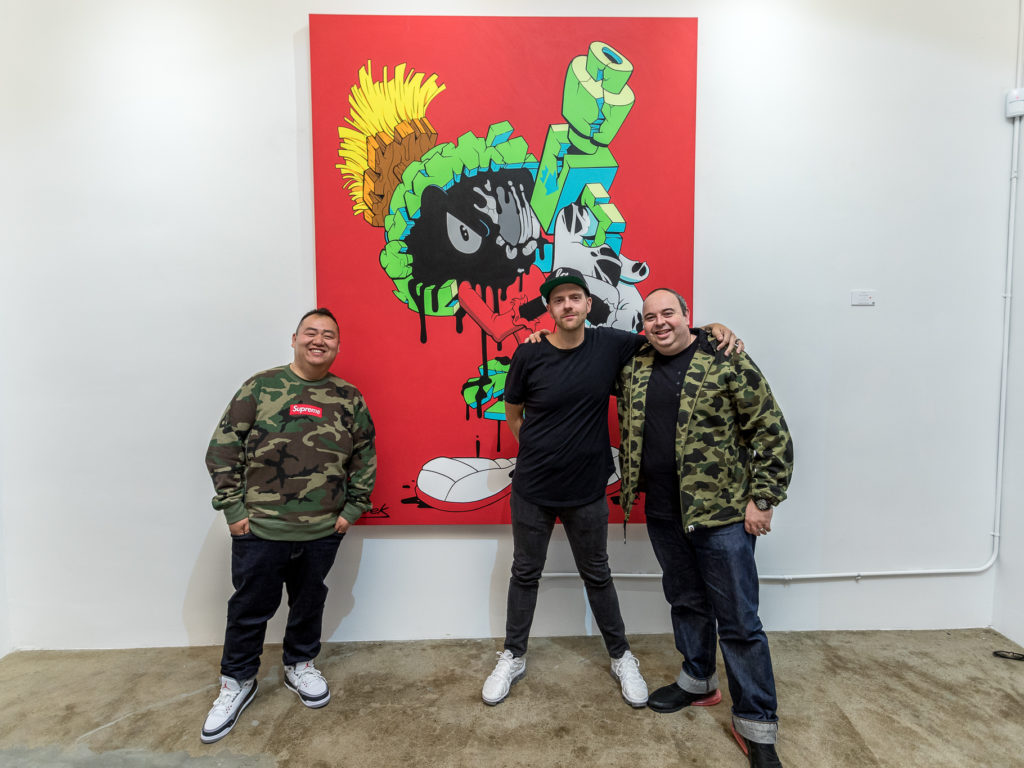 Video and Photos by: @Birdmanphotos
LOS ANGELES
807 S Los Angeles Street, Los Angeles CA 90014
OPENING FRIDAY MAY 18th, 2018
6PM – 10PM
Exhibition: May 18th – June 16th
Artists: Peter Greco – Charlie Edmiston – Brett Crawford – Moises Ortiz – James Gilbert – Frank Zilla – Roast Hoggmann – Matt Gondek
Los Angeles has inspired higher artistic movements and genres that will continue to for as long as we can imagine. Culturally The City has always been recognized by been the biggest Platform for the film industry, and now the art world scene is at a parallel growth.
Starting from the first developments of the California art genre, to over 800 modern museums, and Los Angeles's ever-expanding Arts District. In the last two years, more than 24 galleries have moved into the warehouses and decommissioned factories in downtown Los Angeles River, the Arts District, Fashion District and neighboring Boyle Heights, becoming a destination for the city's thriving art scene, art openings, studios, and the home of notable artist.
In this opportunity Avenue Des Arts will Showcase these talented LA based Artists that are building the city Art scene daily.
The official opening will take place at our Gallery Location in Los Angeles (807 S Los Angeles street, Los Angeles CA 90046) on May 18th from 6pm to 10pm. During the opening we will also celebrate the official release of The "DTLA Book" 2018 which is published by District 8 Media, whose founders are chief creative officer Kayoko Suzuki-Lange and publisher Shana Wong Solares. The book's editorial director is Degen Pener, the former culture editor of The Hollywood Reporter and editor-in-chief of Angeleno magazine.
The Book cover is features artist Peter Greco art who is also part of our L.A.-based artists at "Thrive" exhibition.
Exclusive limited edition prints and merchandise will be released for especially for this exhibition.